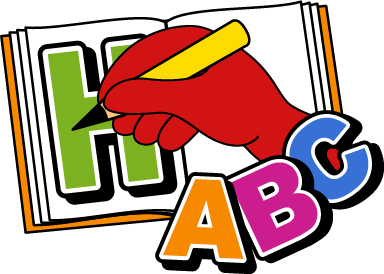 The Kangaroo Crew Games are an Effective Compliment to Home Education


Parents who homeschool their children often say that they are interested in being more involved with their children's education and development. The Kangaroo Crew products are designed to enhance the quality of academic instruction through engaging children in fun-filled activities that inspire a love of reading starting from a very young age. Through the use of our alternative educational games and apps, parents and tutors have greater control over what and how their children and students are taught, to better accommodate their individual talents and abilities.

The first step in teaching children to read is to be able to identify the alphabet letters. This can be achieved by teaching children to recognize letter shapes and sounds through engaging interactivity. The Kangaroo Crew can be used as a form of supplementary education to help children recognize the letters of the alphabet in a fun way.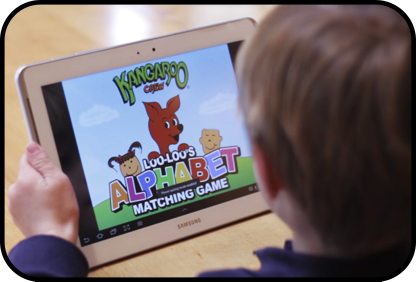 Letter Recognition is the Key to Mastering the Alphabet


Not many times in children's lives are more rewarding than those spent teaching them the alphabet. When children use our products it results in a look of delight on their faces as they recognize the alphabet letters, when coached by the playful Kangaroo Crew characters. Children happily realize that they are beginning to absorb and make sense of the shapes that they are seeing in our games. Knowing the letter names is the beginning of a Lifelong LOVE of Reading. This is a remarkable stage in your children's growth, and will be a pleasant time to remember.

Teaching your Children the Alphabet is Enjoyable with the Kangaroo Crew


Click Here – To Find out How to Provide the Best Possible Education for Children
Click Here – For Preschool Teaching and Learning Standards