To find out about The Kangaroo Crew news and events, read items below.


Fairleigh Dickinson University Article about The Kangaroo Crew – Written by Kenna Caprio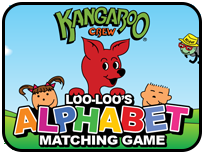 The Kangaroo Crew has been hopping to it and helping children love to read for more than 20 years through engaging paperback books, CD-ROM and Adobe Flash games, and now tablet and smartphone apps.
Read Article…
County College Article about The Kangaroo Crew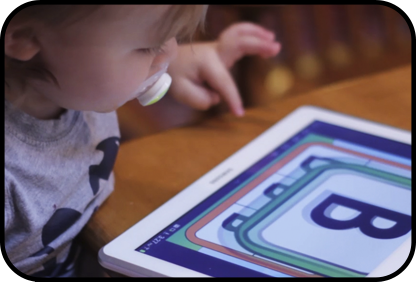 Lois Mancuso, a Grandmother and Former Teacher, uses Computer Skills to Create Breakthrough Alphabet Games! Never did she imagine that she would end up applying her education to develop her own apps that help children LOVE to read.
Read Article…
Loo-Loo's Alphabet Matching Game News!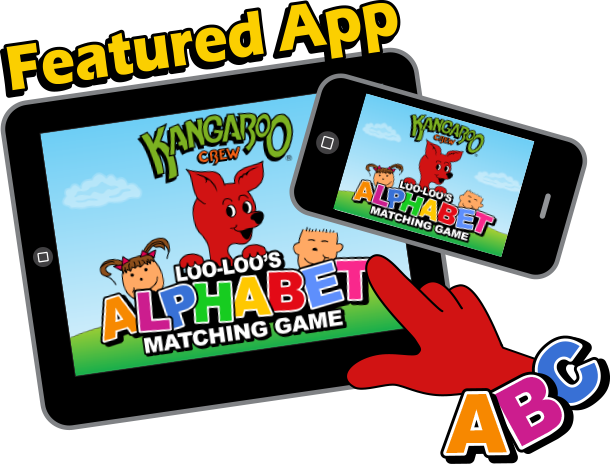 Introducing the alphabet in this fun and entertaining game initiates the beginning of a lifelong love of reading. As children master the basics they move on to the next level to further increase their alphabet skills. This fun-filled activity helps preschool toddlers to recognize letter shapes even before they enter a school setting!
Find Out More…
Loo-Loo's Alphabet Matching Game Tested at YMCA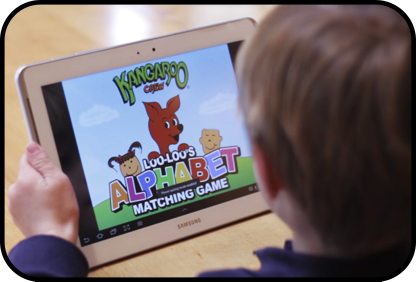 The Kangaroo Crew games and apps continue to be tested with a diverse group of children amongst a wide variety of childcare, preschool and family centers. Our products are endorsed by the Executive Director, F.M. Kirby Children's Center-Madison Area YMCA.
Read Testimonial…
This page is updated on an ongoing basis.
For updated news and events, please come back and visit periodically.